Pump Rebuilds and Repairs
Pump Rebuilds and Repairs
At Southeast Pump Specialist, our industrial pump repair technicians boast over 200 years of combined experience and training with industrial pumps. Our technicians continuously leverage their knowledge of pumps to enhance reliability with every pump they repair including: Centrifugal Pumps, Submersible Pumps, Vertical Turbines, Gear Pumps, Positive Displacement Pumps, and other industrial rotating equipment.
Why Trust Southeast Pump Specialists?
Our process, technicians, best-in-class tools, and experience produce reliable equipment repairs. With facilities well over 23,000 square feet  in Tampa, FL and Augusta, GA we strive to equip our team with the best-in-class equipment to get your project completed efficiently and accurately. with over 200 years of combined experiences, our technicians are trained SKF certified pump rebuilders and all are certified or working toward millwright certification.
Need your pump repaired or rebuilt?
Contact our Pump Repair Specialists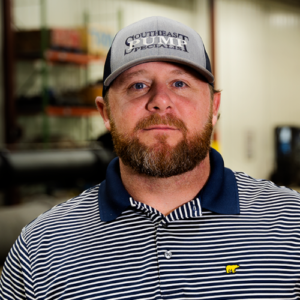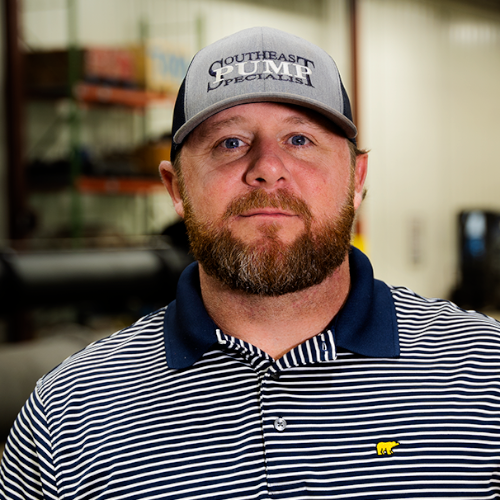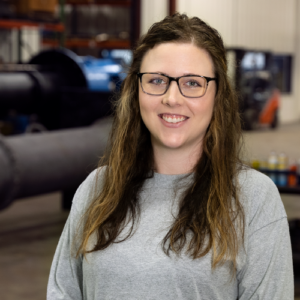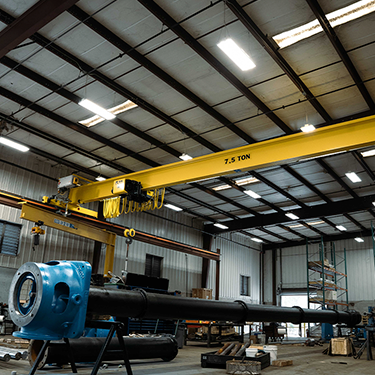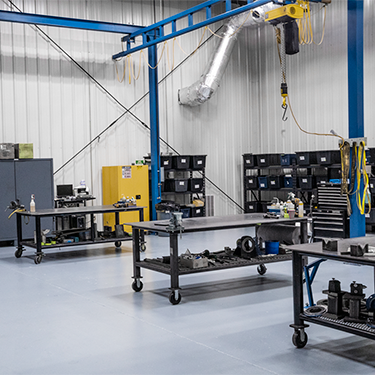 To ensure quality rebuilds, we have outfitted our facilities with first-class equipment to get your project completed efficiently and effectively. Our facilities include a SKF certified clean room, three cranes capable of lifting over 7 tons, three balancing machines, bearing induction heaters, access to CNC boring mills, and more. With multiple facilities in the southeast, we are qualified to oversee your repair projects and ensure you receive a reliable product in return.
Our team's experience expands across many industries and applications. This experience has given us the knowledge and expertise to repairs many different types of rotating equipment including: process pumps, boiler feed pumps, vertical turbine pumps, mixers,  blowers, gearboxes, and other heavy industrial equipment. 
We want to make sure that your equipment is repaired to specs and will be a reliable part of your application. That is why we believe in transparency. Throughout the process of repairing and rebuilding your equipment, we take photographs. Photographic documentation is recorded through the tear down, repair, and reassembly. We also prepare detailed reports to share with you. the reports include tolerances, conditions, and runout of all components related to the equipment being repaired.