Who We Are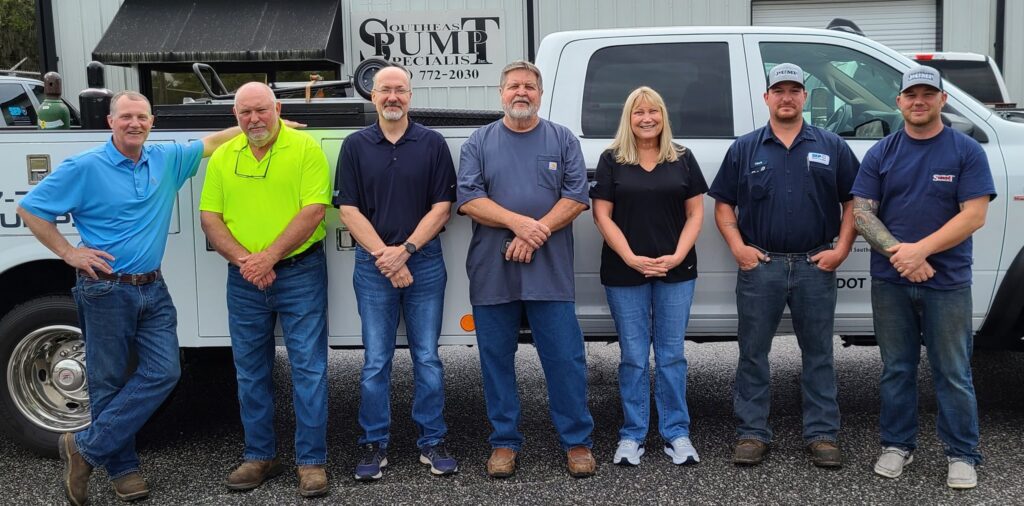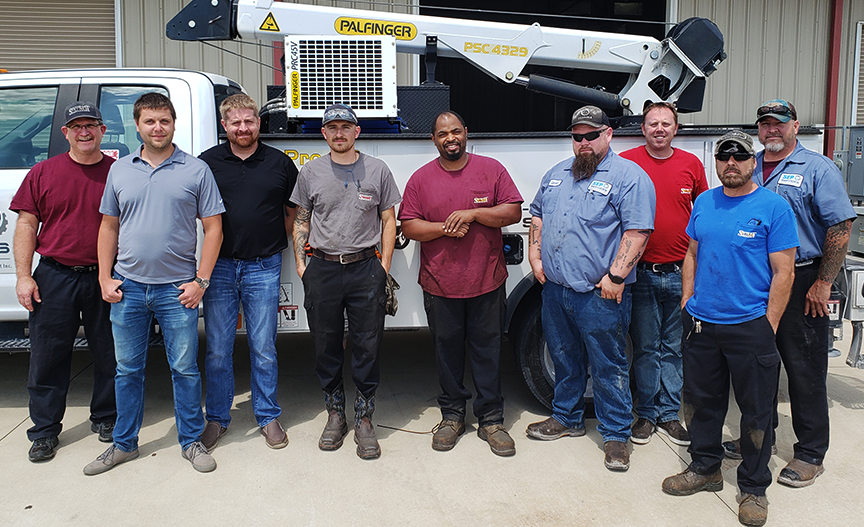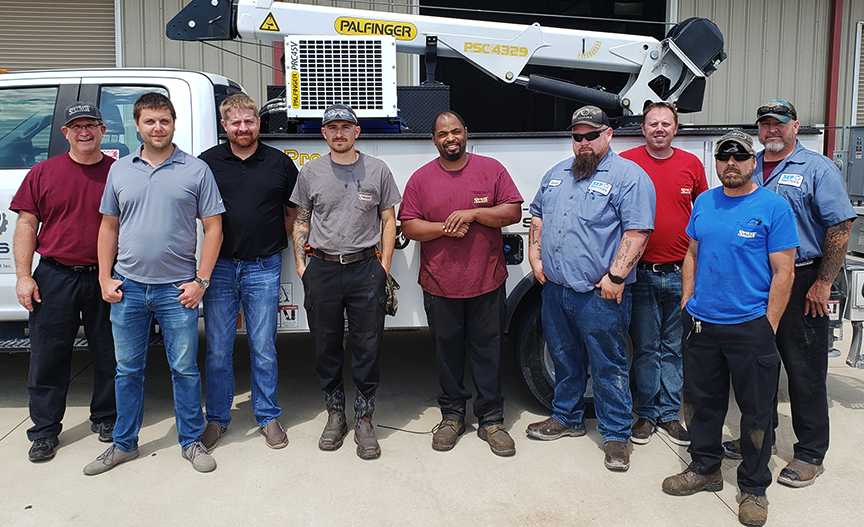 Integrity
Doing what is right and saying what is true. We offer honest consultations for every project and work to meet or exceed the highest industry standards for repairs, installations, and business transactions.
Improving
We are defined by our dedication to improving ourselves and inspiring those around us to do the same.
Experienced
We seek out industry professionals- engineers and technicians who have a proven history working with industrial applications. We harness their knowledge to deliver innovative solutions to improve industry reliability for all rotating elements.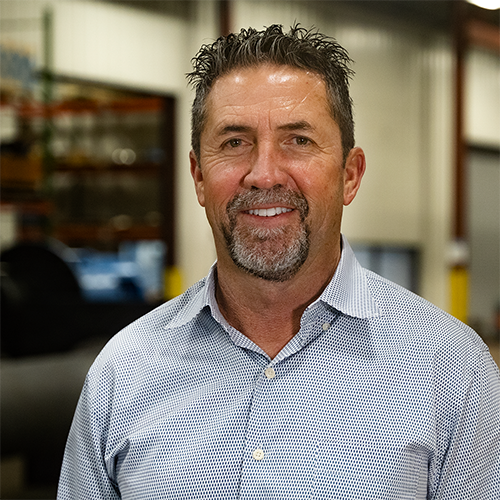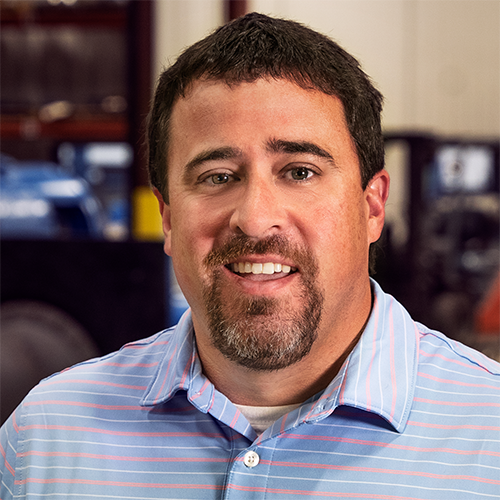 Jay Duncan
General Manager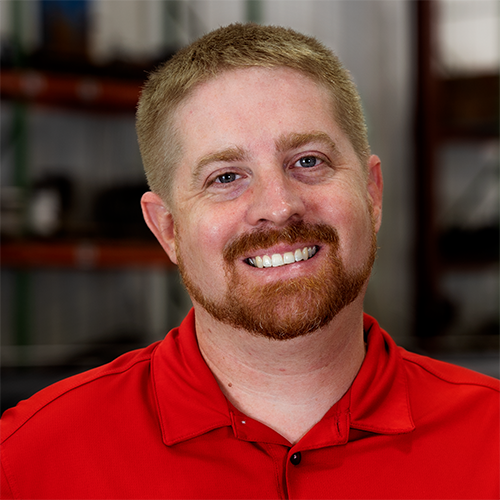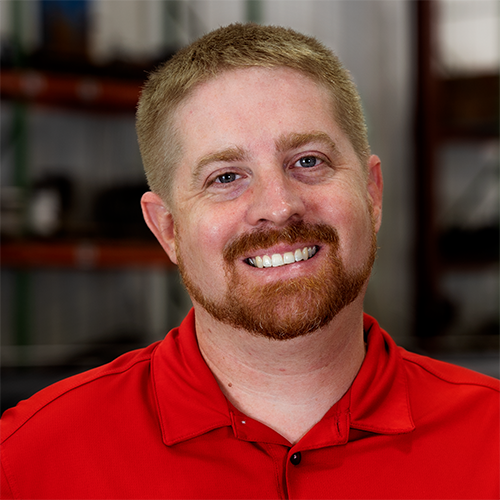 Nathan McKnight
Services & Operations Director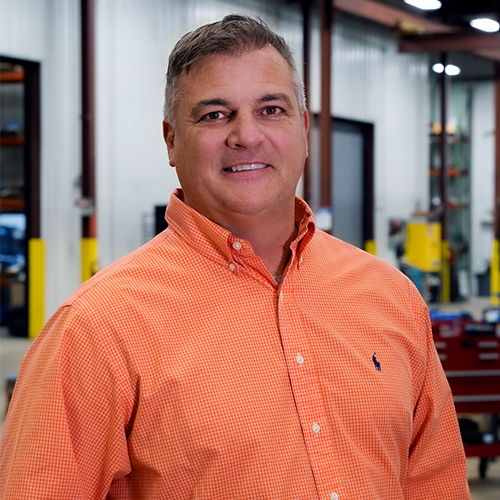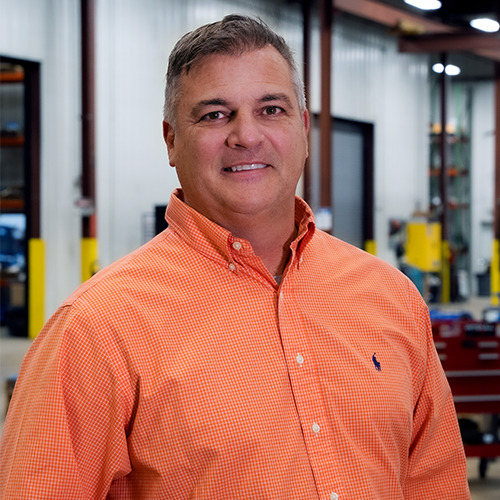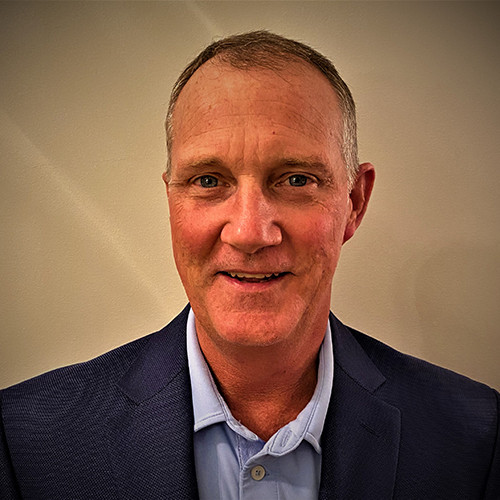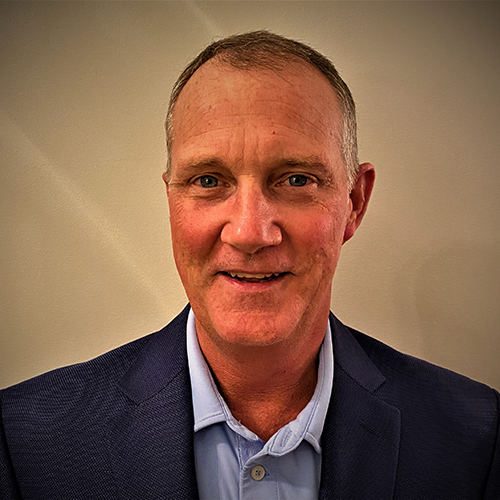 Michael Murphey
Product Manager
Our team of application, project, and mechanical engineers are pump specialist that are dedicated to continuously improving rotating equipment. We believe that in order to obtain high reliability with pumps and other rotating equipment, we must be dedicated to empowering our team through higher learning, proper equipment, and a safe environment. Our commitment to continuous improvement in these areas is exemplified in the way our employees treat our customers.